At Home Euthanasia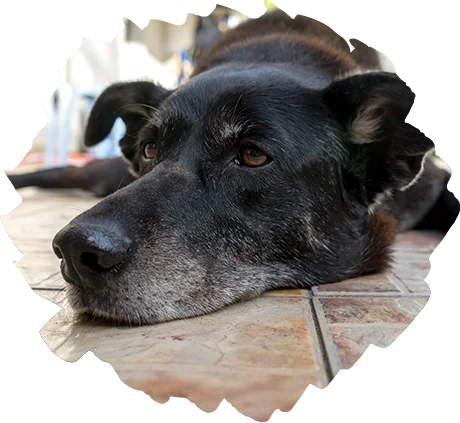 Deciding to euthanize your pet is one of the hardest things pet owners must face and while we aim to make our clinic as relaxing as possible, we understand that there is no place like home. We strive to make your pet's final moments comfortable in a familiar environment, surrounded by loved ones. We will provide your pet with a caring and stress-free passing.
After your pet's passing, we continue to treat them with dignity and respect and offer cremation services through Gateway Pet Memorial.
We understand this is a difficult time and is sometimes unexpected, therefore we may be able to accommodate same day appointments. We are currently providing in-home euthanasia services, please call us to inquire and we are sorry for the decisions you are currently facing.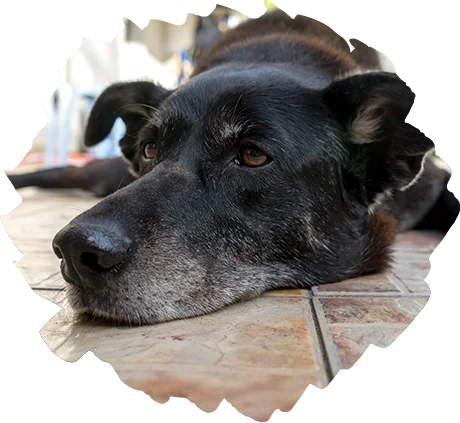 Monday, Tuesday, Thursday & Friday: 9:00 AM – 8:00 PM
Wednesday: 9:00 AM – 5:00 PM  (Food and Medication Only)
Saturday: 10:00 AM – 8:00 PM
Sunday: Closed